Setting the scene
for your next project
Dark Arts Studio is an independent lighting design consultancy – using light as a creative medium to enhance people's experience of space and architecture.
Residential Lighting
We work side-by-side private residential clients looking to create a beautiful ambience for their new home.
Our conceptual design process allows our client to visualise how different lighting concepts can improve, not just the architecture, but also their individual lifestyle.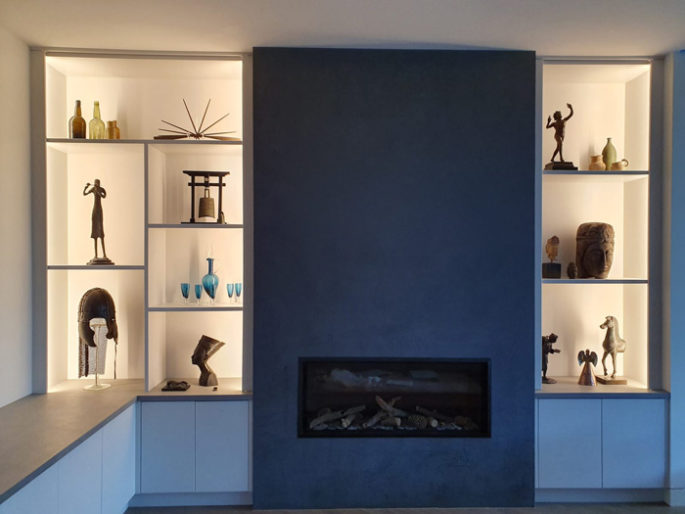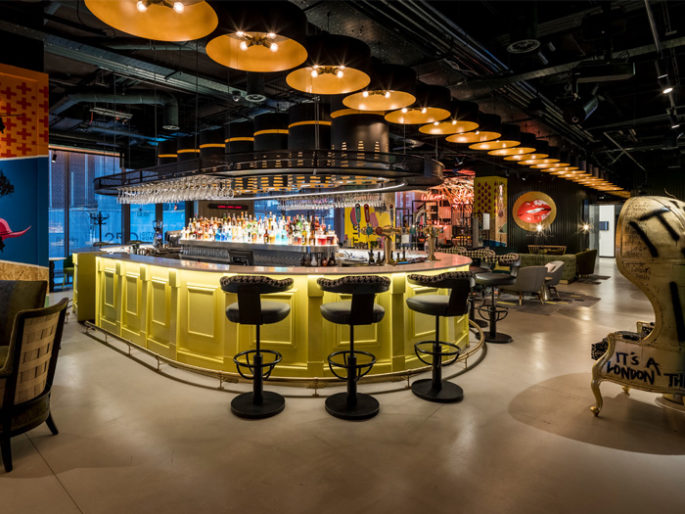 Commercial Lighting
With a balance between technical and creative design processes, we work alongside the design team to piece together a design which meets both aesthetic  and functional requirements.
We provide independent lighting advice so your project runs to budget and on time, every time.
Bespoke Lighting
We can help with custom lighting products that provide a complimentary design aesthetic and also deliver an attractive, functional illumination to the space.
See how we can help you create a unique product of exceptional quality.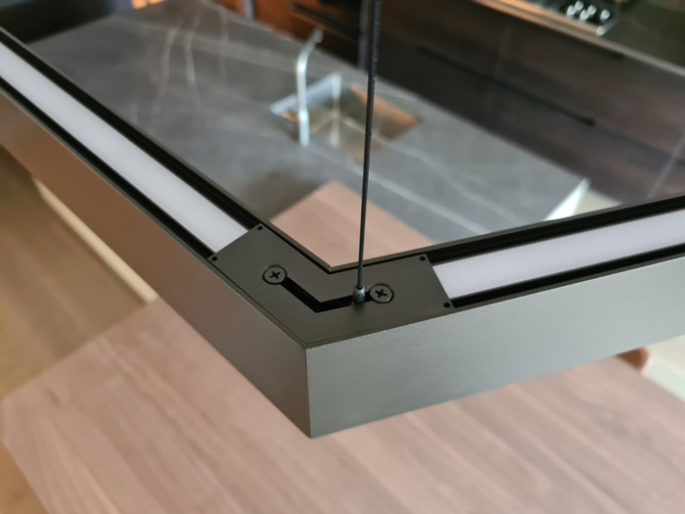 "You went above and beyond, and I am touched and grateful! Thank you for your hard work. The lighting looks amazing!"

Annique
"Sam's enthusiasm for his work was immediately apparent and engaging. His team crafted helpful presentations to illustrate initial design concepts that came from a place of intelligent beautiful design – this was what I wished I'd received from other lighting designers on other projects.

Sam easily met agreed-upon deadlines and presented meticulous detail. His awareness of costs and choosing quality, aesthetically pleasing options at every pricing tier persisted throughout the project.

Sam's work has undoubtedly improved the elegance, functionality and pleasure of being in our home. We are looking forward to working with Sam when we start our next building project later this year."

Lilly – Private Client
"On behalf of World Vision I just want to say thank you so much - all of you have gone above and beyond to create something that we couldn't have envisaged when we first had the pop up shop idea. I honestly can't express how grateful we are and so excited to see this come to life!"

Siobhan McPherson – World Vision
"Our house is slowly beginning to feel like home. We have received many, many compliments on the lighting. It is plain to everyone that a professional was involved in the design. Thank you."

Kim – Private Client
"Sam has an incredible eye for detail, when an issue arises, he is quick to come up with a new method and solution exceeding our expectations. Very easy to work with, great communication from start to finish and fantastic work ethic. We would highly recommend Sam for any lighting design projects and will be continuing to take advantage of his skill set for many years to come."

Ardy Philips – Targetti Lighting
"Thanks, Sam, for creating such an ambient experience for us and our guests. I was initially worried one of the lights wouldn't create enough light over our dining area but it's perfect. We are so pleased with the entire result. Great to work with a lighting designer we can trust and with so much experience and knowledge."

Daniel – Private Client
"I found Sam to be professional and efficient to work with. He was honest and open about his availability, pricing and turnarounds which ensured my project ran on time and to budget.
I would not hesitate to work with Sam in the future and will recommend him should anyone need his services. Thanks again Sam!"

Charlotte – Interior Designer
"Sam's creativity and willingness to meet customer expectations makes him a lighting designer that I would recommend for any high end architectural or interior design project."

Julie Coutts – Tailor Inc
"We have used Sam to assist us with lighting calculations and modelling for some of our projects. Sam is extremely professional and always delivers on the timeframes set."

Richard Thorburn – ECC -

ECC